ABOUT HEALTHPRENEUR AWARDS 2022
Healthpreneur Awards 2022 is the top honor bestowed upon people who have dedicated their lives to making sure the Healthcare industry runs smoothly.
The healthcare system is a combination of Hospitals, Educational institutions, Manufacturers, Traders, Service Providers, Architects, Ayush, Blood Bank, Diagnostic outlets, Fitness, Wellness, Nutrition, Finance & Insurance, Fire & Safety, Furniture, Health Tech, Marketing Company, Medical Gas Supplier, Medical Tourism, Optical, Pharmaceuticals, Stem Cell & Regenerative Medicine, Veterinary, Healthcare personnel, Legal Team and Technical solution providers
LEXA is bringing to you the "Healthpreneur Awards" in recognition of the leaders and movers in each area of the healthcare sector. By enhancing your business credibility, the recognition would help in restructuring your brand image.
Judged by the best
Status Among the best
Recognition
Leadership
Increase customer loyalty
Build your brand credibility
Set new benchmark
Healthpreneur - Healthcare Entrepreneur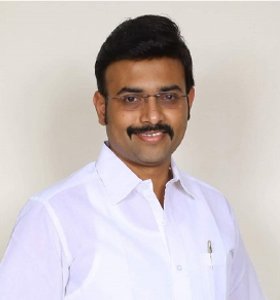 DR. M. MATHIVENTHAN
Hon'ble Minister for Tourism Government of Tamil Nadu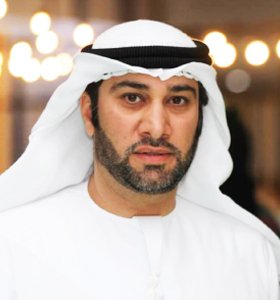 DR. MOHAMMAD IBRAHIM Al HAJ
Chairman Jumeirah Lifestyle Dubai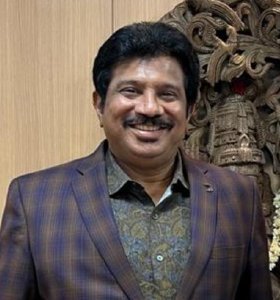 MR. M.V.S CHOUDARY
Chief Commissioner (Chennai Customs Zone)
MR. SESHA SAI
Honorary Consul-Republic of Seychelles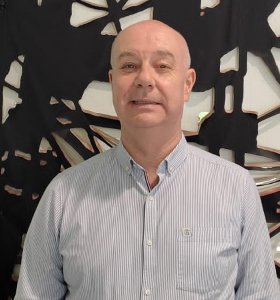 MR. PAUL J. DRYDEN MBE
Deputy Head of Mission, British Deputy High Commission to Tamil Nadu and Pondicherry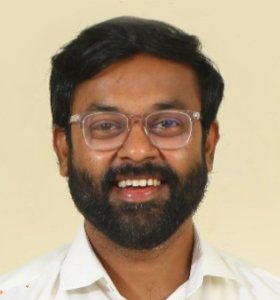 MR. VIJAYAKARTHIKEYAN IAS
Indian Author, Bureaucrat, Civil Servant & Secretary of Tamil Nadu State Human Rights Commission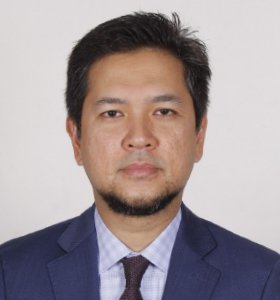 MR. WAN AHMAD
Trade Consulate Consulate General of Malaysia (Trade Section)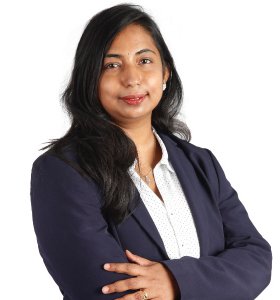 MS. SRIDEVI ARUNACHALAM
Founder and President, Indo UAE Economic Chamber of Commerce